Open to Wednesday until Saturday for lunch time in November & December
The idea
A 3 courses menu with wines tasting from the range of the house.
Julie Leflaive designed the Bistro as a nod to Olivier Leflaive's original tasting table from back in 1997 and it provides a treasured link between two generations.
---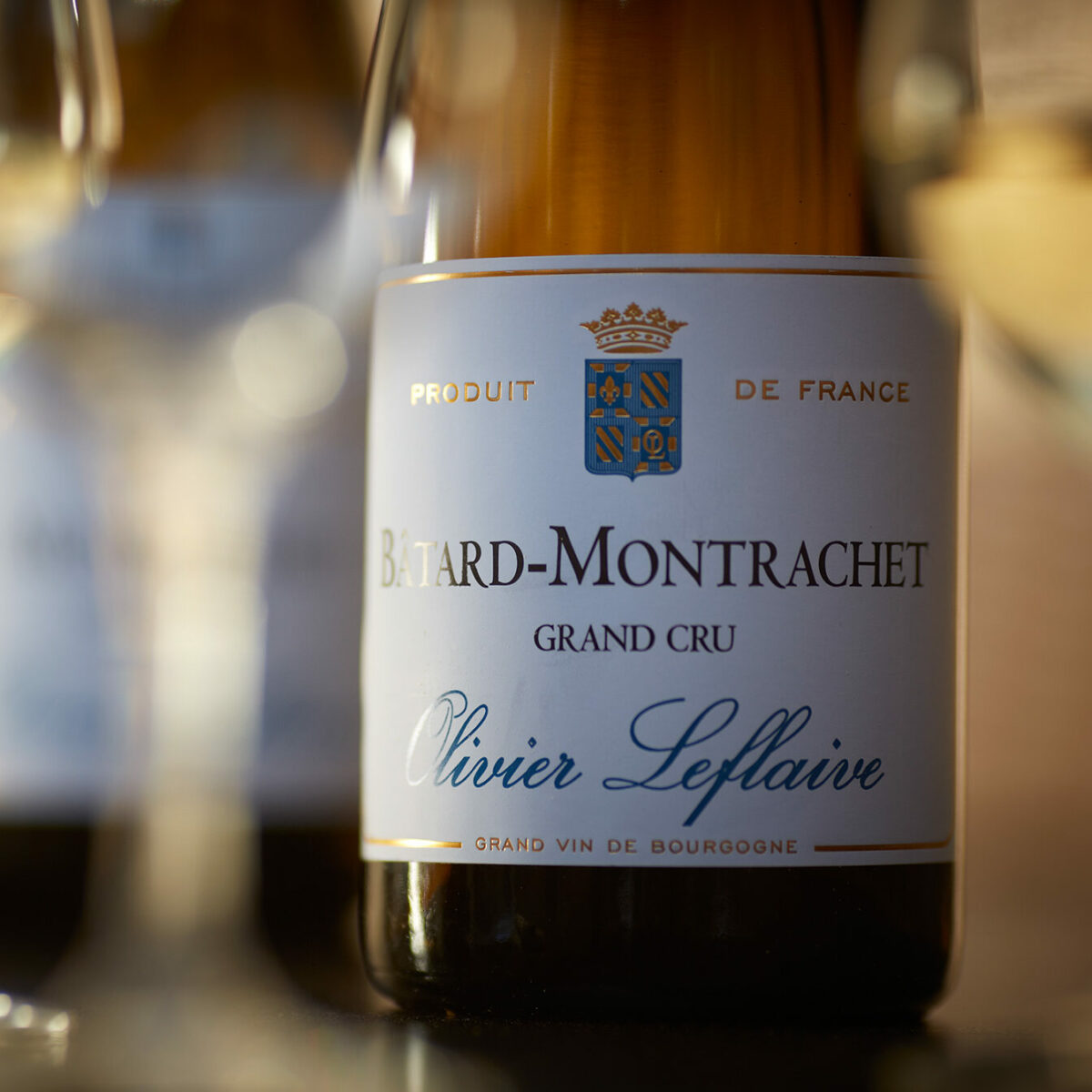 A captivating tasting experience
Our sommeliers are busy serving guests in a friendly and relaxed atmosphere during our wine-tasting lunches. Together, we compare, we taste, we analyze, and we discuss. We have our own passions, but we are all united in our love of the house wines, served with the Chef's Bistro menu.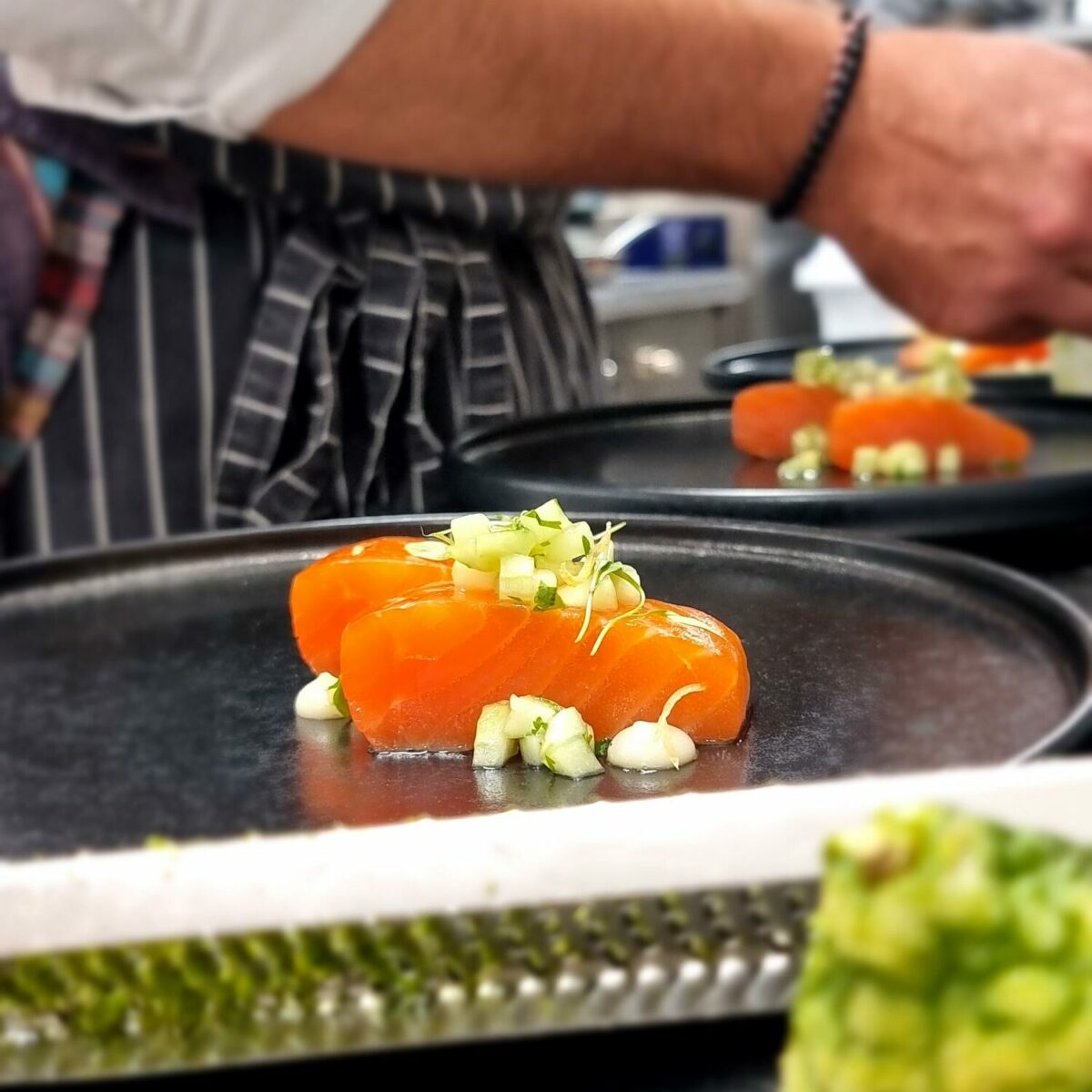 An enophile chef
Our lively and dazzling cuisine goes to the very essence of taste, with generous dishes that always respect the product, but with a forthright approach to cooking. Our Chef offers a simple menu that is regularly updated, using as much local produce as possible, with a nod to Burgundian traditions. This is a style of cuisine that is all about memories.
---