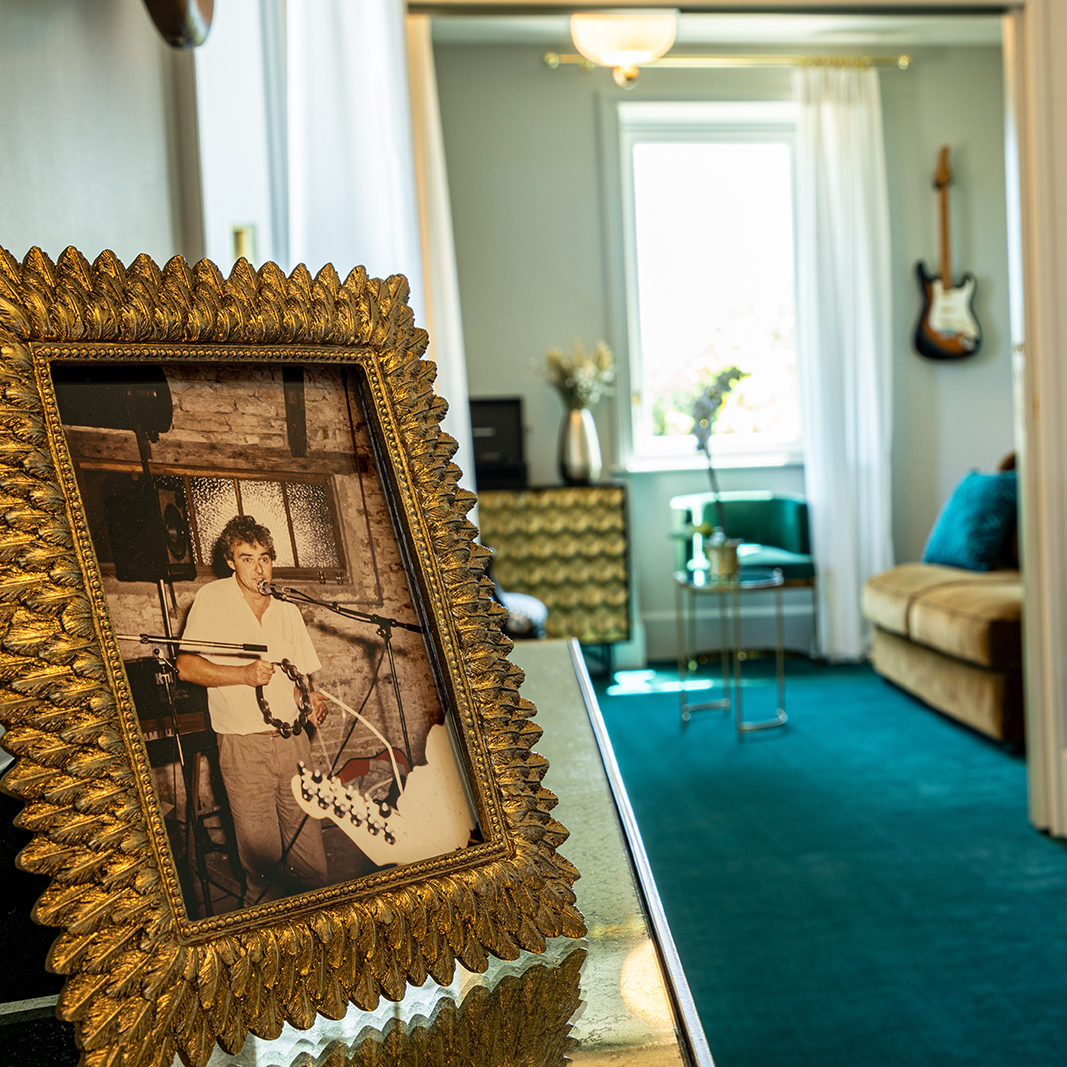 A family history
Wine runs in the veins of the Leflaive family, thanks to a heritage passed on like a precious treasure from generation to generation. Olivier represents the 18th generation of the family, and in 1984, he created an eponymous business for vinification and ageing wines in Puligny-Montrachet, in the very heart of Burgundy's Côte d'Or. It was a high-risk gamble, but one that paid off, and over the next few years, he established a unique brand that has become a reference for the Côtes de Beaune.
Later, he was joined by his brother Patrick, then his daughter Julie, and his former son-in-law, Jean Soubeyrand. As such, he brought a new structure to the family saga, because adventures are always better when shared.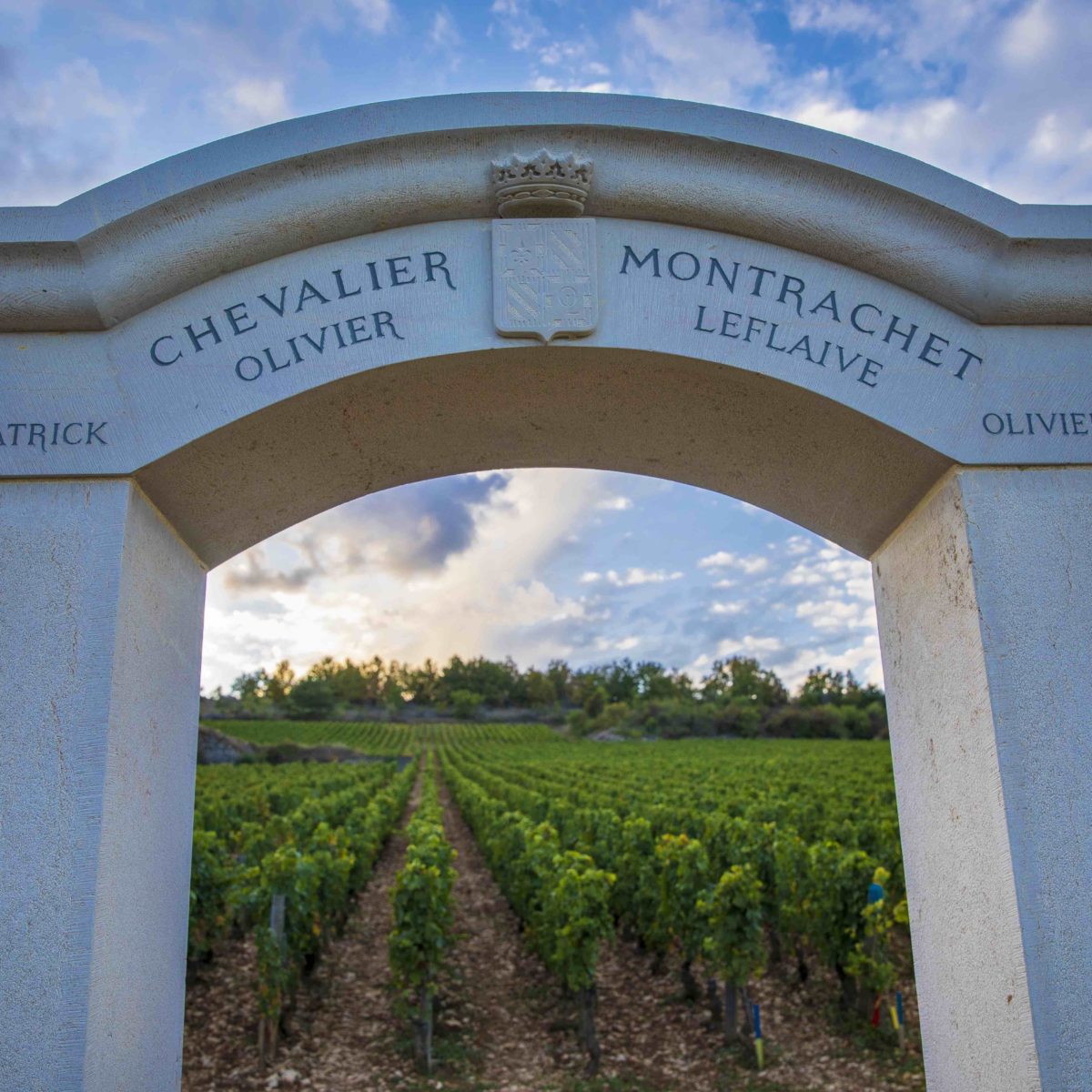 An estate
With 100 hectares of vines, 26 of which are owned by the wine house, and 82 climats, including the celebrated grand crus of Bâtard-Montrachet, Chevalier-Montrachet, and Montrachet, the estate gives pride of place to these famous plots of Burgundy vines, always respecting traditional techniques and the handing down of expertise.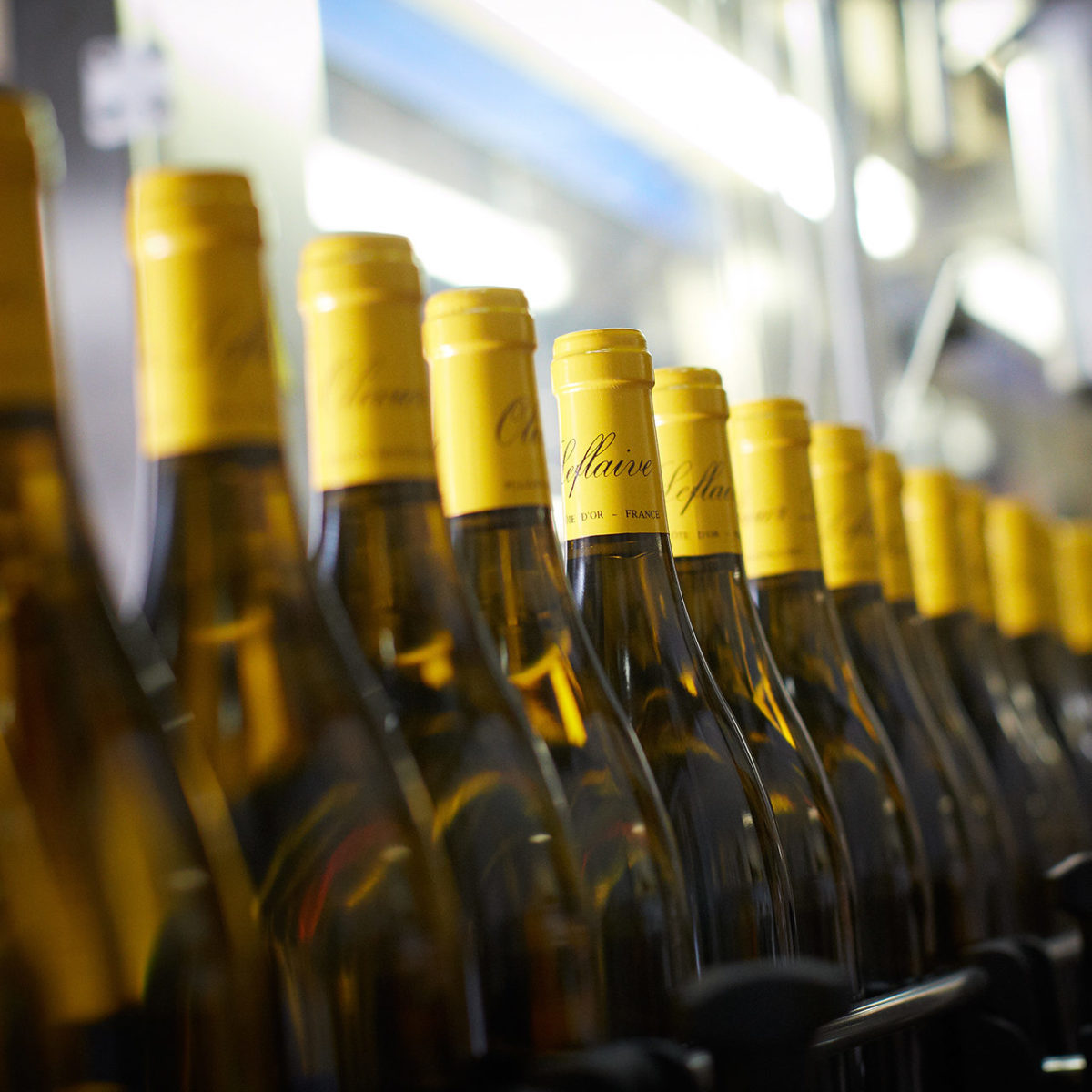 An Haute Couture business
With hand-picked grapes and ageing in barrels masterfully managed by its technical team, this wine house's savoir-faire is the guarantee of elegant wines that are remarkable in every way. The whites are extremely sophisticated, the reds offer a perfectly controlled intensity. Champagne Valentin, the latest audacious creation from Olivier Leflaive, represents the transfer of Burgundy expertise to the terroir of Champagne, resulting in a highly-original fizz.
A driving force
At Olivier Leflaive, audacity is a driving force, the lifeblood of the family. The tasting table – a flagbearer for wine tourism in Burgundy – exemplified how this boldness pays off and has now been followed by this four-star hotel. Olivier Leflaive is writing a new chapter in the family story, his confidence underpinned by a heritage that drives him to reach for the stars. In 2020, Julie took over the design of the hotel, bringing a contemporary feel and chic style that she has honed over time, driven by the same desire to take this family story forward through a new chapter.