Klima
Opening on June 2nd, book your table quickly !
Restaurant open on Thursday, Friday and Saturday for dinner
---
Klima
Welcome to Klima, our new restaurant. It takes its name from a Greek word that refers to the tilt of the Earth towards the pole. The name perfectly encapsulates our love for the vines, this fabulous terroir, and these hills, as well as being a nod to the climats, Burgundy's unique plots of winegrowing land that are now included on the UNESCO World Heritage List – a lovely play on words that pays homage to Burgundy.
---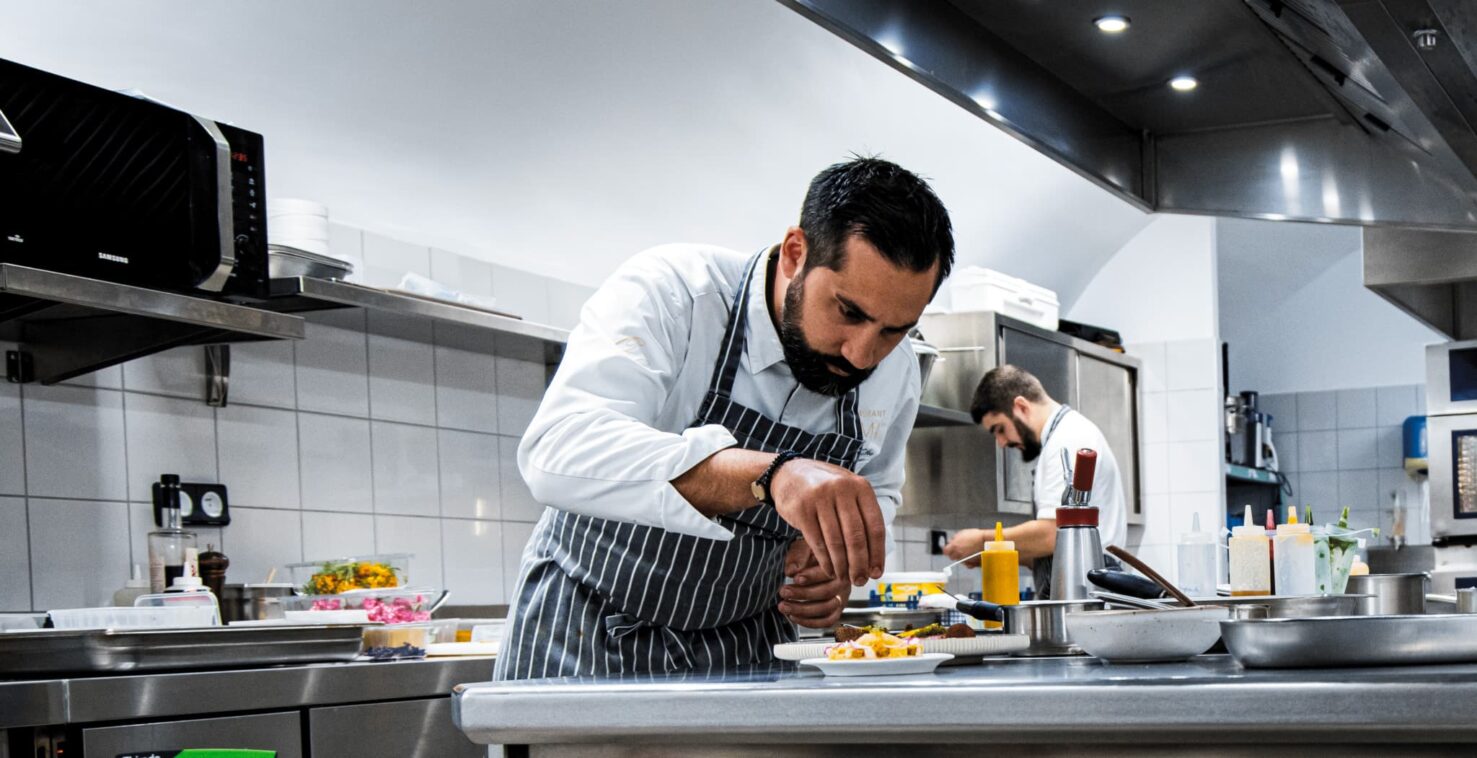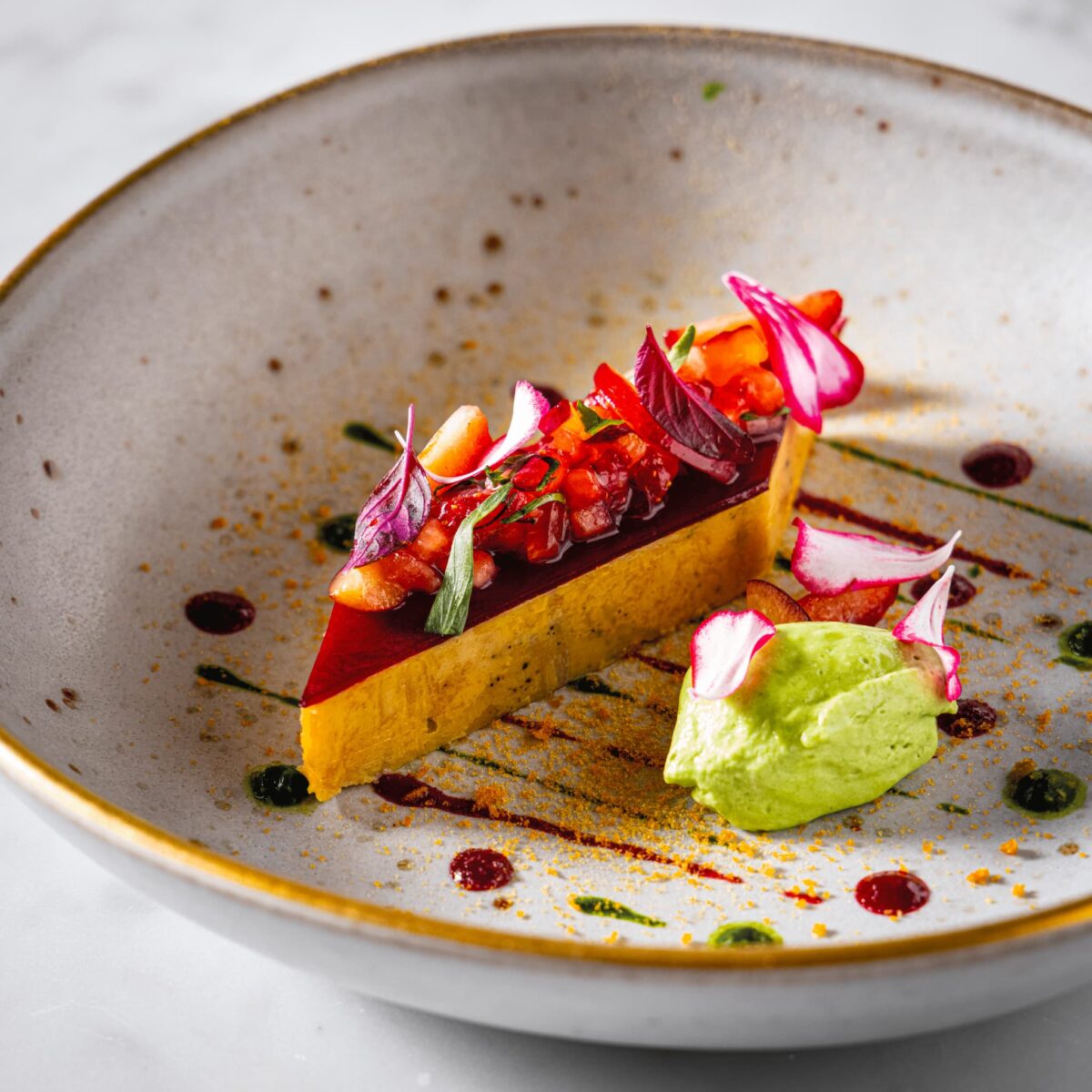 In search of the perfect match
The chef's tasting menu awakens the palate and promises a wealth of flavors. It encapsulates our desire for technical and intuitive cuisine that forms a perfect harmony with the best Olivier Leflaive wines. The dinner service is refined, the candles flicker in glass spheres, and the beverages follow one another at a perfect pace. Our extensive wine list promises an unforgettable evening of shared experiences…
An exceptional evening
The chef's tasting menu awakens the palate and promises a wealth of flavors. It encapsulates our desire for technical and intuitive cuisine that forms a perfect harmony with the best Olivier Leflaive wines. The dinner service is refined, the candles flicker in glass spheres, and the beverages follow one another at a perfect pace. Our extensive wine list promises an unforgettable evening of shared experiences…