Open to Wednesday until Saturday for dinner
KLIMA, from the Greek meaning "the inclination of the earth towards the pole", a perfect name for a declaration of love for the vines, this fabulous terroir, these hills and of course a nod to our Climats of Burgundy hailed and recognised by UNESCO! What a beautiful play on words in homage to Burgundy!
---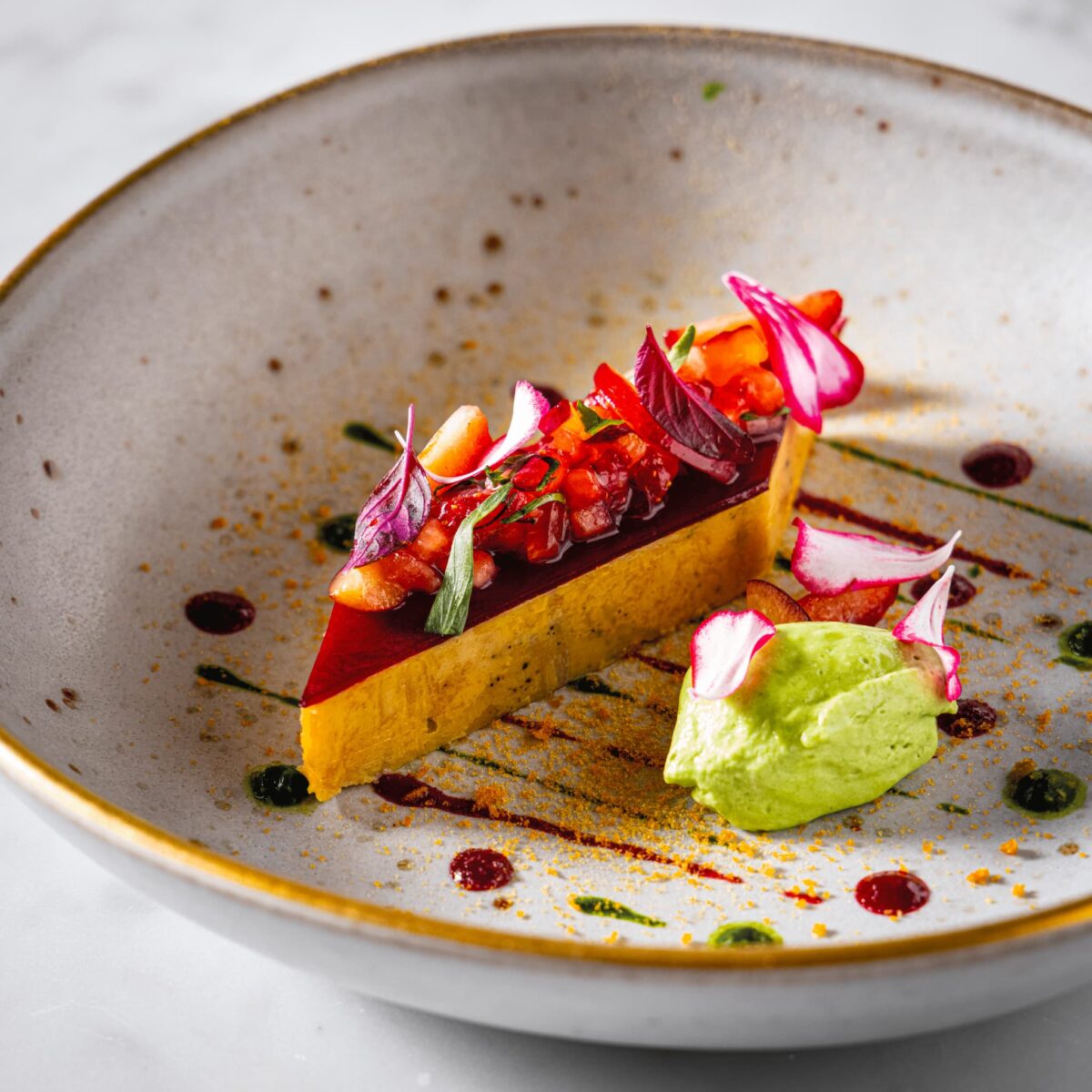 In search of the perfect match
The cooking of Chef Bourguignon Lionel Freitas is passionate, creative and free. She sublimates the wines of Maison Olivier Leflaive and our colleagues around the world, always with the same philosophy: follow the seasons, find the right combination, the right product. He favours the short circuit with the best local producers in order to work responsibly.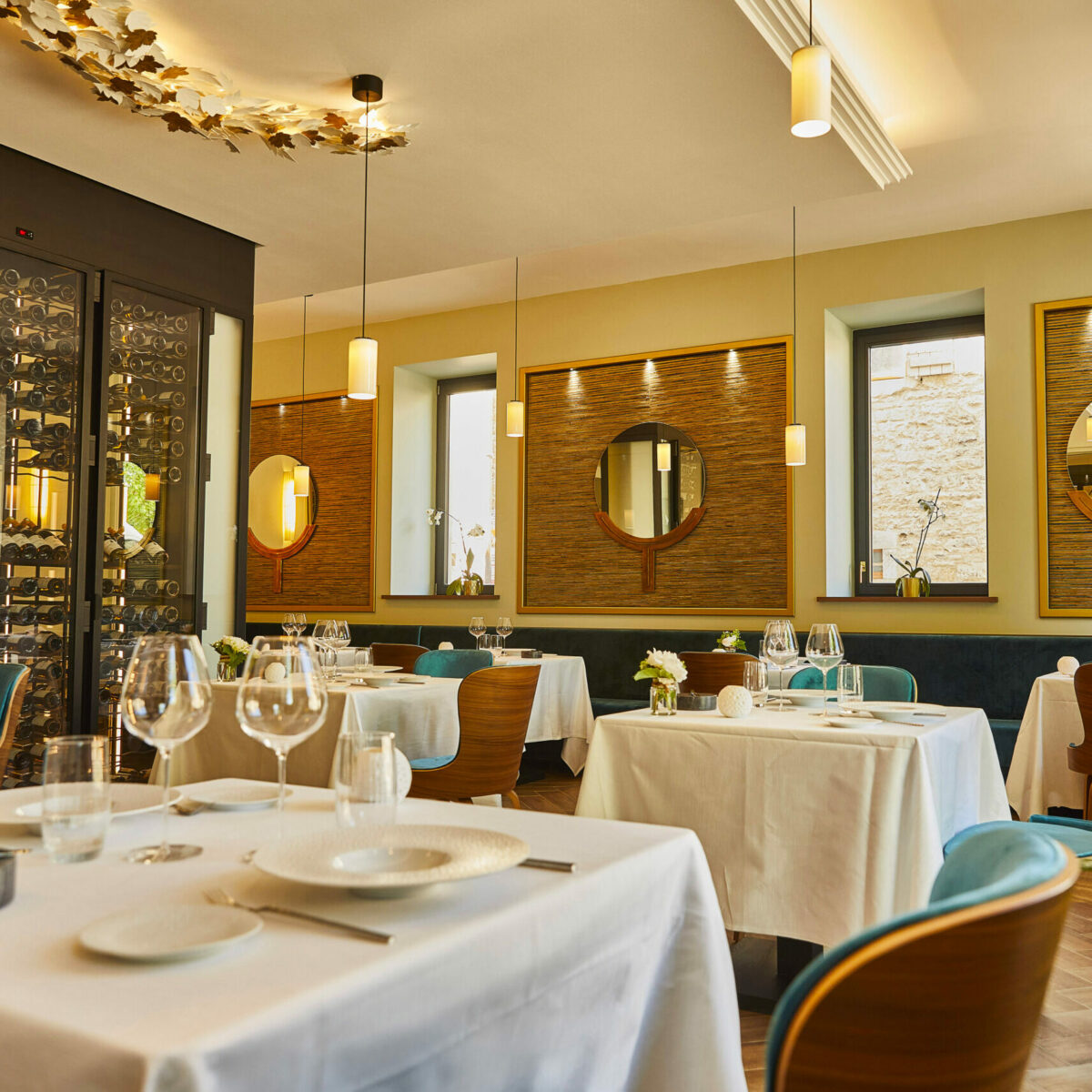 An exceptional evening
The Chef's menu awakens the palate and promises a wealth of flavors. It encapsulates our desire for technical and intuitive cuisine that forms a perfect harmony with the best Olivier Leflaive wines. The dinner service is refined, the candles flicker in glass spheres, and the beverages follow one another at a perfect pace. Our extensive wine list promises an unforgettable evening of shared experiences…
---